This week has been busier than normal, and I was hoping to be finished with a couple of other books by now, but alas I'm not. So I decided to do a fun book tag post instead. Sara over at The Bibliophagist recently did this book tag, and it looked fun so I decided to join in 🙂  This tag was originally posted by Cait at PaperFury.
---
BOOK YOU OWN BUT HAVEN'T READ YET
uhhh..well that would be a lot. I own 683 books and have probably read half or less of that number. SO. I gotta get reading. A friend of mine told me about libib.com a few years ago and it has been a LIFESAVER for me. Libib is a website where you can catalog books, albums, movies — basically anything you want.  I was accidentally buying duplicate copies of books thinking I didn't have it, and wasting money and shelf space, oops! You can see my book collection here.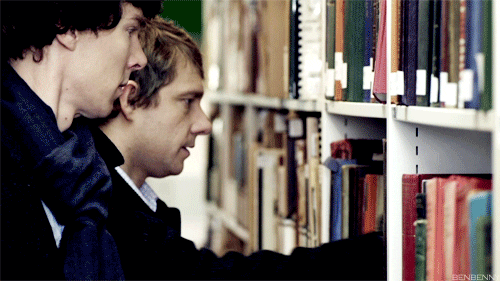 (the wannabe librarian in me LOVED cataloging my own collection)
BOOKS YOUR FRIENDS LOVE
My friend Heather as been trying to get me to read the All Souls Trilogy by Deborah Harkness for YEARS now. I went so far as to buy the whole series. I just have to actually start reading them. I've heard good things about the series, so I will probably start it in the new year after I get through my ASAP TBR pile. 
My friend Kyla, on the other hand recommends almost every book she ever reads to me. Her most recent book recommendation was The Last Magician by Lisa Maxwell.  I recently scooped this one up during Powell's online used book sale for only $6!! (Thanks Powells!) This book is on my ASAP TBR pile so I'm HOPING to get to it before the end of the year. 
BOOK BY AN AUTHOR YOU LOVE
There are so many authors that I love so, so much, but the author that I am consistently excited about new releases and will immediately preorder their books is Cassandra Clare. I have been reading her books for about 10 years now and I love how the world she has built has changed and grown over the years. I will read everything of hers until she stops writing (which I hope never happens).
BOOK AT THE BOTTOM OF YOUR TBR
I don't even remember BUYING THIS?! I would donate it to my local used bookstore, but it's the Kindle version so I can only assume that I was at a moment of weakness and it was a Kindle E-book Deal of the Day, because that is the only logical explanation of me buying this book. If  you have read this and actually liked it, let me know and maybe it'll change mind. But until then, I doubt I will ever read it.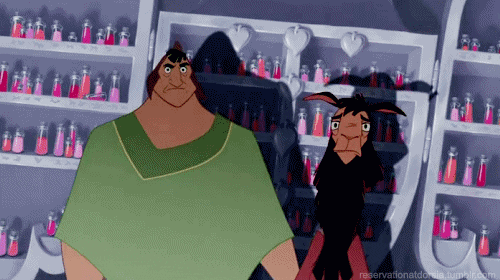 BOOK WITH COLOR IN THE TITLE
Bright Earth: Art and the Invention of Color by Philip Ball
(this is apparently the ONLY book I own with the world color in the title)
BOOK SET SOMEWHERE YOU'D LIKE TO VISIT
England is definitely on my bucket list to visit someday. 
IF I could visit a fictional location, hands down it would the world in the Seven Realms series by Cinda Williams Chima. If you have not read any of her books,
DO. IT. NOW.
It would be pretty cool to be bff's with Princess Raisa ana'Marianna. She's probably the most badass female character I've read, and Han is so precious. 
MOST COLLECTED AUTHOR 
This one was a tie for me! But I'm not all that surprised about who it was between: Cassandra Clare and J.K. Rowling.
duh.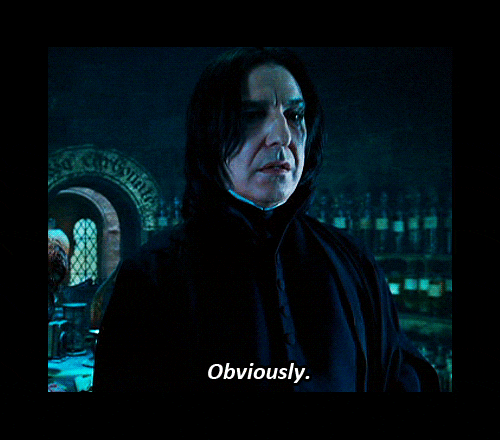 I own 25 books by each author, some kindle and some physical copies.
My books by J.K. Rowling do not include the Cormoran Strike series under her pen name Robert Gailbrath.
It's allllll Harry Potter books. 
MISMATCHED SERIES
Most of my series are mismatched, but the ones I can think of off the top of my head would be the Throne of Glass series by Sarah J. Maas and The Mortal Instrument series by Cassandra Clare. I have about half physical and half kindle books for both series.
A series that I have random books from, and is not complete, is the Blue Blood series by Melissa de la Cruz. I believe at one point I had the complete series between my kindle and physical books, but at some point I must have gotten rid of the physical books. So, now I only have 4/7 books. 
BOOK YOU LOVE BUT DON'T REMEMBER WELL
I read The Diviners when it first came out back in 2012, and then forgot to read the rest of the series. OOPS. I remember I loved the setting of the book, and the characters, but I forgot what happens except for little bits and pieces here and there. I recently bought all three books on my Kindle and plan to read them in the new year. 
Also, I'm a HUGE fan of the original covers. LOVED them. 
---
Until next time!